Article by Brendan Keane - Independent Newspapers - Wexford People.
---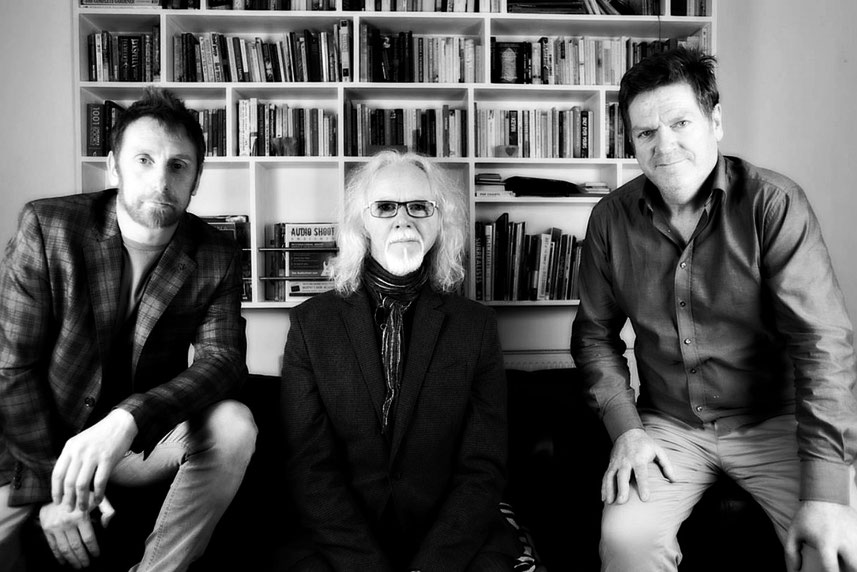 The festival itself will feature around 30 live music acts in addition to a series of video-making workshops and screenings of around 200 original music videos.
The organisers chose Murphy's Barn as the festival venue because it lends itself to the idea of a boutique styled event.
'We will have international cuisine at it as well and people attending will be able to walk freely around the site and spend time, at their leisure, at each of the different sections,' said Mr Forte.
The festival will feature short blocks of videos being screened interspersed with talks and live performances.
There will also be regular buses to-and-from Wexford town to facilitate access to the event.
The organisers staged a local film-making festival in Wexford Arts Centre three years ago and that proved to be a great success and the new event is in some ways a follow-on from that with the added aspect of being focused purely on music.
Mr Cullen has been involved in the local original music scene for a long time and over the last eight years branched into the area of filmmaking - with some degree of success.
Mr Cody, another original music fan, has developed the website for the event and the passion for music and filmmaking of all three organisers is very evident.
Filmmaker, Roberto Forte, is the founder of Robot Wasp Media - the company facilitating the festival - and he also has close links with renowned Wexford percussion group Extreme Rhythm.
'A video festival of this type will be the first of its kind in the country,' said Mr Cody.
'We're emphasising the fact that this is purely for unsigned acts who write and compose their own original material,' he added.
In complete contrast to most of the other music related events that take place around the country no cover versions will be accepted and that will be great news for songwriters.
There are very few platforms for original songwriters to showcase their work in Ireland and that's one of the reasons why the organisers of Audio Shoot Unsigned are excited to be staging the event.
They have linked in with Filmfreeway.com and Festhome.com which will bring the event to literally thousands of international video, film and documentary makers all over the world.
That link has already led to a lot of international interest in the event and with the event website recently launched the organisers have already received submissions from unsigned acts from USA, Canada, the UK, Spain, Germany, Spain, Greece and Italy along with Irish and local acts from Wexford.
'The videos can be straight music videos, a music short film or a music related documentary,' said Mr Cullen.
'It's all about different aspects of filmmaking but all related to music,' he added.
There is a junior section to the event which will see young people being encouraged to shoot videos using their mobile phones.
'I suppose we see it as a way to get young people to become more creative with their phones rather than just using them for social media and playing games,' said Mr Forte.
'We plan to liaise with schools locally and get as many young people involved as possible,' he added.
Some of the live acts selected to play at the festival itself will be picked through the video submission process, however, there will also be music acts invited to perform based purely on their music.
'We want to have at least 30 live acts,' said Mr Forte.
There is an entry fee of around €12 for submissions, however, it's purely to cover costs and as the organisers pointed out for next year it's all about getting the festival established.
The festival is open to students, and mature students, and all original songwriters and filmmakers. Details on how to submit videos are available at www.audioshoot.com